Dr. Aashish Phadke's AYURVISION Solutions
At Dr.Aashish Phadke's AYURVISION Solutions we undertake various research activities such as –
The major areas of research are

Literary Research-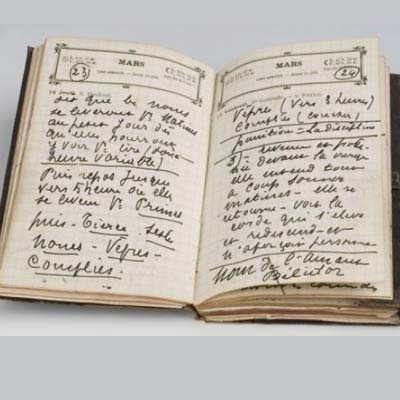 In this type of research we intend to work on the various classical texts of Ayurveda, Yoga and Indian Philosophy. We study these texts with special reference to their different commentators. In the process we try to ascertain possibilities of getting useful leads from these commentaries for better understanding of various concepts in the light of contemporary sciences.
Also we do work on the contemporary literature written by scholars of modern world. We try to compile various views of these authors collected from not only different texts but also from different scientific publications and journals, from Ayurveda, Yoga, Phytomedicine, Philosophy, Ethnobotany , Ethnopharmacology etc.

Clinical Research-
The main focus is on Ayurvedic Drug as mentioned in the classical texts and also on individual herbal or mineral drugs as specified in the texts.
We work on to conceptualise formation of a new formulation based on database of classical Ayurvedic drugs, backed up by data pertaining to its pharmacological activities, as already available in the different indexed research publications.
We also facilitate the services to get the pre clinical studies conducted at different institutions.
We do help to prepare a protocols especially for Ayurvedic formulations.
We do exploratory studies with special reference to specific indications for particular Ayurvedic formulation / medicinal herb.
We do help to undertake clinical trials of Ayurvedic formulations.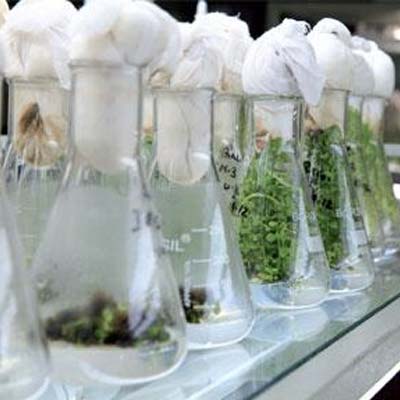 Drug (Pharmacological) Research.
---
Research in allied fields such as
Ethenobotany, Chronopharmacology, Phytopharmaceuticals, Ayurvedic Agricultural projects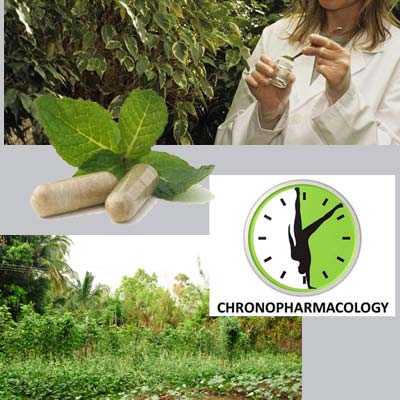 ---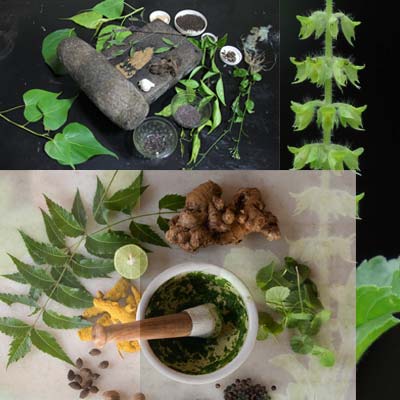 Methods of teaching in applied Ayurveda/Conceptual aspect of Ayurveda.
Ayurveda for Community Health (with respect to Preventive and Social Medicine)
---
Health Education through Ayurveda.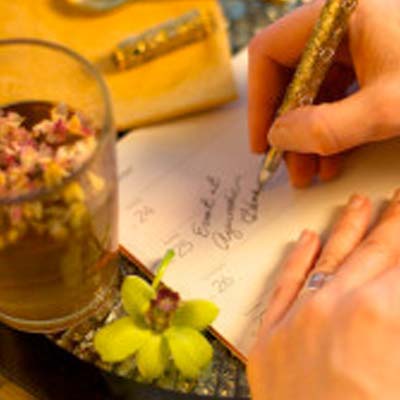 ---
Ayurveda and Yoga Therapy - effective combination.
---
Research in allied fields such as
Reiki - Ayurveda and Meditation and its benefits in Psychosomatic conditions.
---
Role of Medico-astrology in specific disorders with special reference to Ayurveda & Jyotish.
Astro Ayurveda